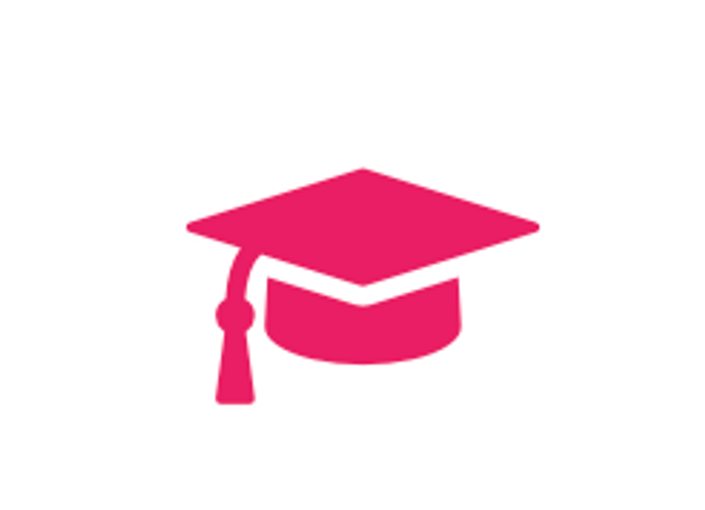 Investing Course - Hindi
Investing made simple
What do you get ?
More than 30 recorded videos about every topic in the stock market with more than 5 hours of content.

Each concept of annual report explained with real companies.

Some of my portfolio holdings.

Financials explained in a very simple manner with real annual reports.

Detailed videos on valuation and how to find intrinsic value of companies.

An entry and exit strategy.

Many case studies with public companies as examples.

Certificate of completion .
Why should you buy this course ?
The purpose of this course is to guide you through each step of understanding how the stock market works starting from the most basic knowledge and help you pick great stocks.
It´s prepared in a very simple manner and each detail is explained with real examples so you can apply it in your investment process.
PLEASE NOTE THAT YOU WILL HAVE ACCESS TILL 31 DEC 2021.
Your Instructor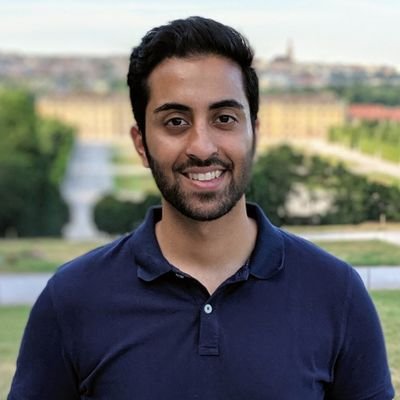 An individual who prides himself in understanding what a customer really wants and deliver a service that is a second to none. As a multi-cultural polyglot and natural entrepreneur, my mission is to help deliver an experience that leaves one coming back for more.
Trained as a doctor and established as an investor , I started managing funds for several clients as soon I finished my studies in 2017. I had an Indian youtube channel with more than 160 000 subscribers on my Youtube channel and more than 7 million views but I guess you are here because of my US channel, which I started to demystify the complex investing jargon and help people build their own portfolios.
Email : [email protected]
Frequently Asked Questions
When does the course start and finish?
The course starts now and you get access till Dec 31 2021.
Does the course inlcude valuations ?
Yes , there is an entire section regarding valuations .
Do you offer refunds ?
Sorry but we don´t offer refunds.
Can I download the videos ?
You can´t download the videos as you have to access with your personal username and password always.
Will you solve my doubts ?
You can mail us your doubts at
[email protected]
and you will get a response within 24 hours .
This course is closed for enrollment.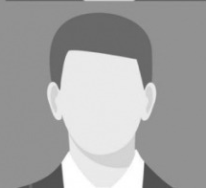 Sagar is one of the most genuine people I know. Financial analysis is a very hard topic but he has managed to dumb it back down with several examples in every video. This course will open your mind , that is all I can say .
- Ayush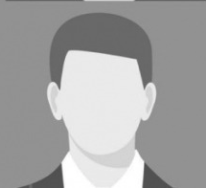 I was following Sagar for several months on Youtube and I decided to buy his course as I wanted to know more about valuations. I have to admit that I am more than satisfied with his course. He was very responsive and answered every query I had.
- Anil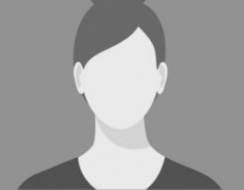 The course is really interesting because Sagar has been able to mix accounting with real examples and he keeps updating the course with recent examples as well.
- Shweta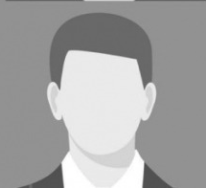 The course is very good and the explanations given are very detailed. The content is not only valuable but also, it is put in such a way that it will involve the viewers. I liked it so much and i finished the entire course in one go actually... I was so involved. I learnt a lot regarding management analysis, business model and many more aspects which i didn't know earlier.
- Raghu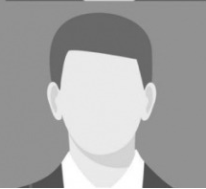 One of the best content of the stock analysis course, well designed, and very impressive way of explanation in the course. I would highly recommend this course to someone who really wants to build stock analysis skills. Top-notch quality.
- Sudhir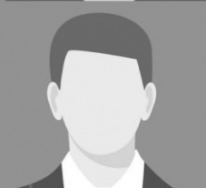 In my opinion this is one of the best course I came across regarding value investing.Each concept is explained with the examples of real world companies.Most important section in this course is how to read the annual statement and valuation of a company. In my opinion after doing this course one can choose a company for investment by doing the analysis of annual statement and valuation by himself .
- Aneesh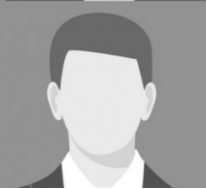 I am new to investing and I am very lucky to come across your course. It's a complete package which guides an individual to understand the different aspects of business.and to take informed investing decision.
- Thanan